SABATO 17 LUGLIO / CONI ARENA. LATINA (ITA)
The Varaldo Di Pietro Foundation in collaboration with the Eleomai Association and the patronage of the Municipality of Latina is organizing a great show of solidarity for the summer of 2021, special guest MASSIMO RANIERI with his show Sogno e Son Desto.
The appointment was strongly desired by the Di Pietro Foundation and its president Giovanni Di Pietro who has always been dedicated to the themes of inclusion and solidarity (Mecenate dello Sport Award and the great support to Special Olympics) to give a positive signal to the City of Latina in this moment where all the activities are reopening.
Not only great music, therefore, but above all a strong commitment to society. A great amount of donations and the proceeds from the concert will be devoted to a project of the Foundation.
Sogno e Son Desto, lo spettacolo di Massimo Ranieri si rinnova in una nuova versione. E continua così il meraviglioso viaggio dell'istrionico artista insieme al suo pubblico. Una magnifica avventura, sospesa tra il gioco entusiasmante della fantasia e le emozioni più vere della vita.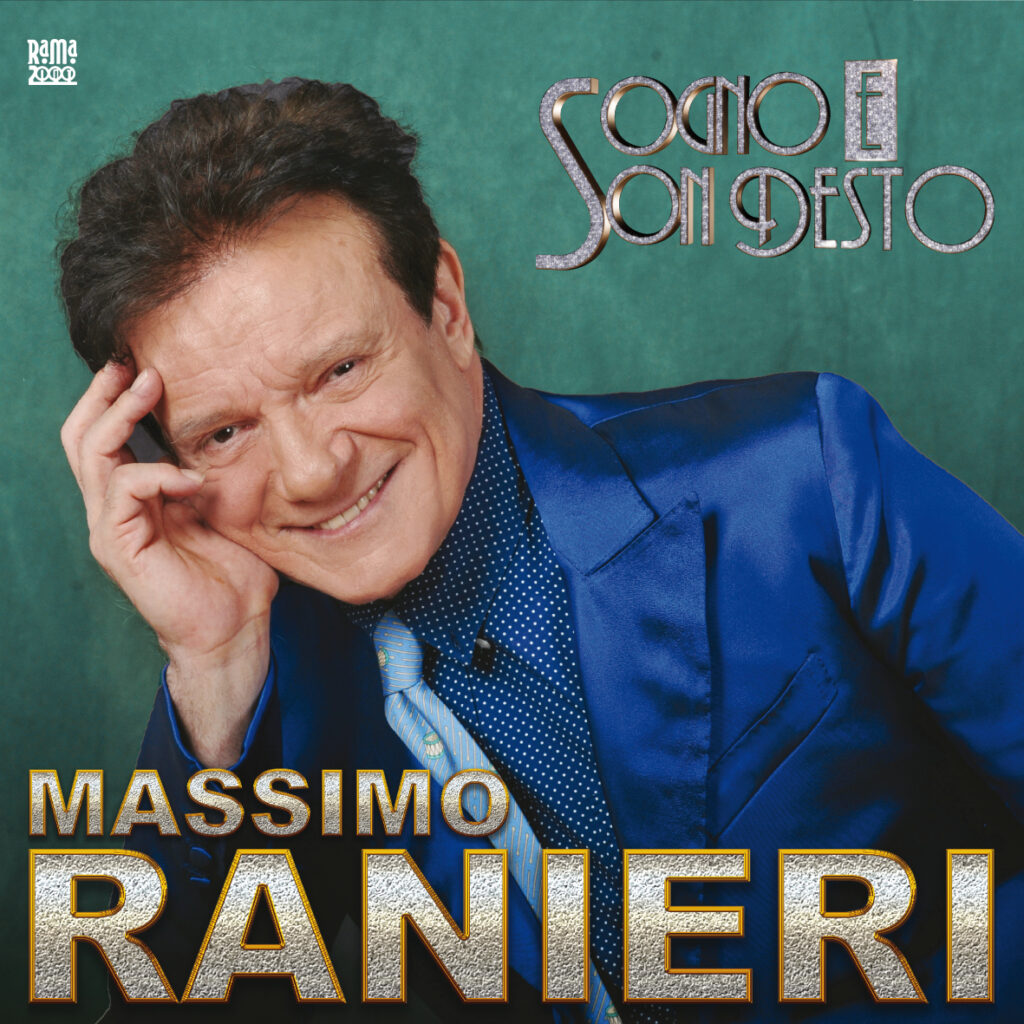 Dopo 500 straordinarie repliche in tutta Italia, lo spettacolo di Massimo Ranieri, si rinnova e si conferma. Resta immutata la formula vincente, con Ranieri interprete dei suoi grandi successi musicali, ma sempre attore e narratore. In questa nuova versione senza perdere di vista il gusto irrinunciabile della tradizione umoristica napoletana e dei colpi di teatro, naturalmente non mancheranno le sorprese. Ma stavolta, soprattutto, Ranieri sarà se stesso ancora di più. In scena ci sarà un Massimo al 100%, che offrirà al suo pubblico tutto il meglio del suo repertorio più amato e più prestigioso presentando inoltre le novità della sua ultima produzione discografica. L'organizzazione del tour è curata da Marco De Antoniis.
…………………..
Massimo Ranieri
in Sogno e Son Desto
Sabato 17 luglio ore 21.30
Arena CONI. Via Botticelli. Latina

Infoline: 338 4874115
Prevendita biglietti: Circuito www.boxofficelazio.it
Latina Blu Ticket c.c. Latina Fiori; Sabaudia Pro Loco;
San Felice Circeo Gentur; Latina Scalo Il Toscano;
Sito: www.isalottimusicali.it